UPCOMING EVENT
JUNE 16 & 17
——————–
FATHER'S DAY FEST
Join us as we celebrate Father's Day all weekend long.
Live music Saturday & Sunday

Saturday

: Discovery Place will have Tyrannosaurs themed activities for kids & their dads – tattoo stations, coloring sheets and crayons, and fossil digs

Sunday

: free men's health screenings w/ Pints for Prostates (a simple blood test that looks for serious health issues)
PROST!
UPCOMING EVENT
JULY 2
——————–
MECKLENBURGER RELEASE
Just in time for the 4th of July, our classic Helles Lager (OMB's official beer of Summer) will be out on Monday, July 2nd. Mecklenburger is light and easy-drinking without sacrificing a bit of flavor.
4.9% ABV, 20 IBU, 2 SRM
UPCOMING EVENT
JULY 4
——————–
KÖLSCH RELEASE
Join us on July the 4th for a new Brauhaus Reserve (released only in our taproom) inspired by the great beers of Cologne, Germany.
PROST!
UPCOMING EVENT
JULY 28
——————–
REINHEITSGEBOT PARTY
Fill your favorite stein in the Brauhaus and join us as we celebrate pure, fresh beer made with only four ingredients. WATER, MALT, HOPS & YEAST.
PROST!
UPCOMING EVENT
AUGUST 11
——————–
LOSO BLOCK PARTY
Drinks, food, family-friendly activities, local vendor shopping, live music and more! Wander the blocked off streets and visit all of your favorite spots in LoSo (Lower South End).
NEIGHBORHOOD VIBES!
UPCOMING EVENT
AUGUST 28
——————–
MECKTOBERFEST RELEASE
Celebrate with the season's freshest, most authentic beer. This Märzen-style amber lager is the original Oktoberfest Bier: rich, malty and super smooth. Winner of the European Beer Star Gold! 
ABV 5.4%, IBU 24, SRM 10.9
BOOK YOUR PRIVATE EVENT AT OMB
FESTHALLE EVENTS
BOOK YOUR PRIVATE EVENT
If you'd like to have your next event at OMB, you've come to the right page. Adjacent to the Brauhaus is our 2500 square foot Festhalle, which has its own Biergarten. If you're interested in booking the Festhalle for an upcoming company or private event, please contact the brewery at (704) 525-5644 or fill out the form to the right for review.
For any questions, please email Charlotte Harold, our private events sales representative here: events@oldemeckbrew.com
For more information on our Private Event Spaces at Olde Mecklenburg Brewery and our Event Support, check out our Private Events page.
To submit a request to have OMB beer at your own, off-site event, please scroll down to see our OMB at Your Event section.
Note on Brauhaus Reservations: Please see the About page FAQs.
PROST!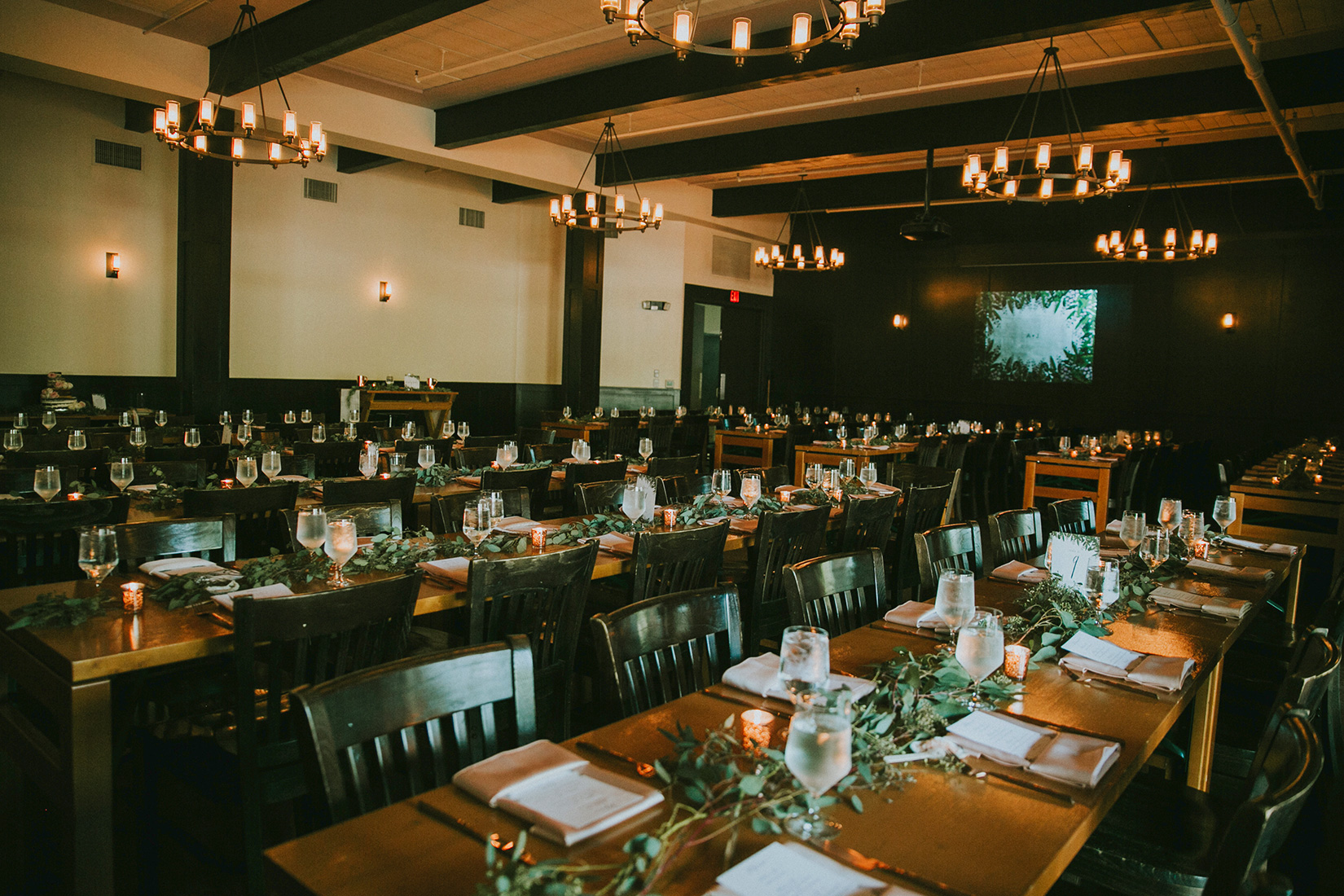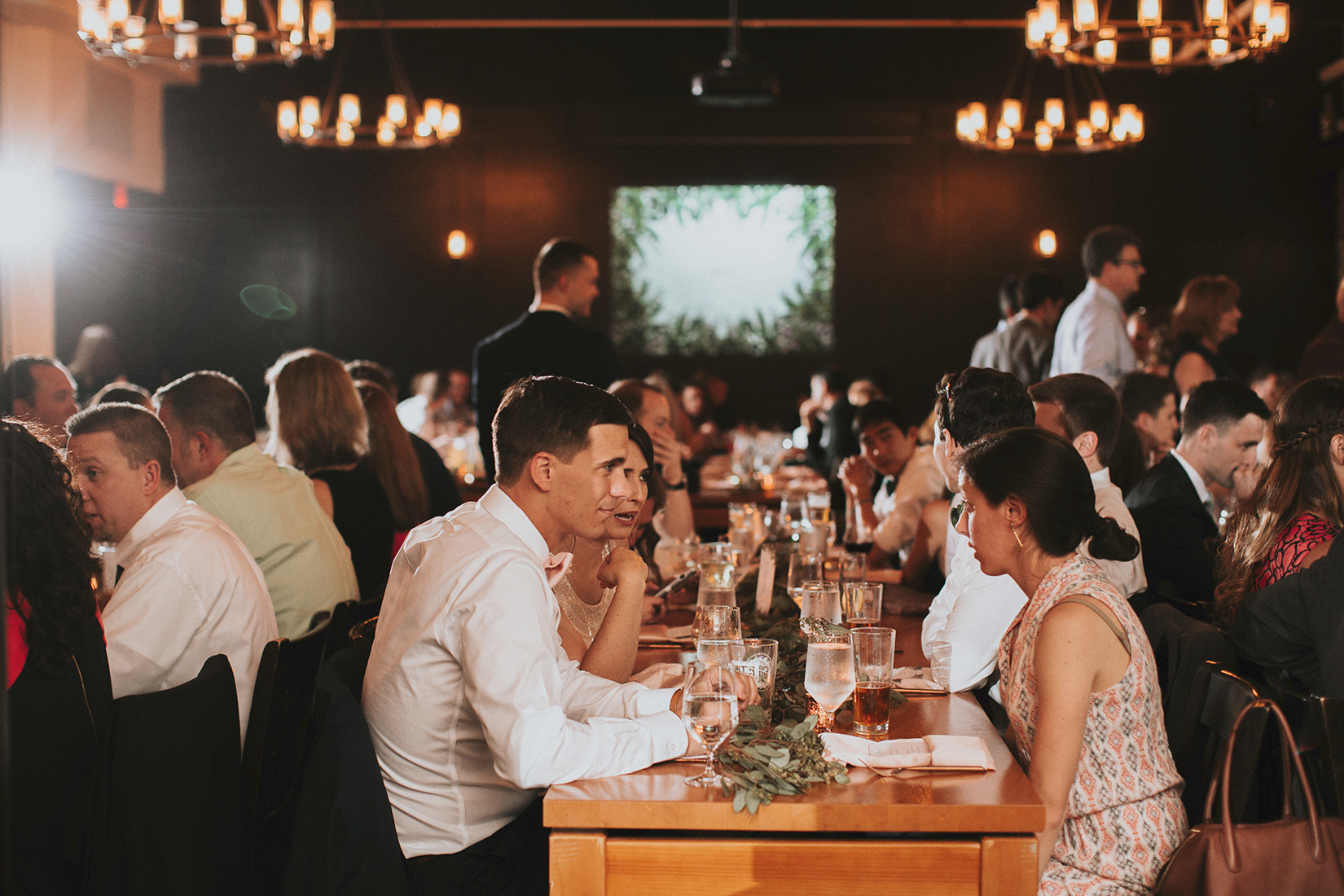 OMB AT YOUR OFFSITE EVENT
OFFSITE EVENTS
HAVE OMB AT YOUR EVENT
our offsite events package includes

:
– OMB'S BEER TRAILER OR AN OMB TENT
– 3 KEGS
– 2 BARTENDERS
– OUR POURING EQUIPMENT
FOR MORE INFORMATION CONTACT:
Chelsea Langlas
704-525-5644 ext. 116
PROST!
MONDAY11AM – 10PM
TUESDAY11AM – 10PM
WEDNESDAY11AM – 10PM
THURSDAY11AM – 10PM
FRIDAY11AM – 11PM
SATURDAY11AM – 11PM
SUNDAY11AM – 10PM