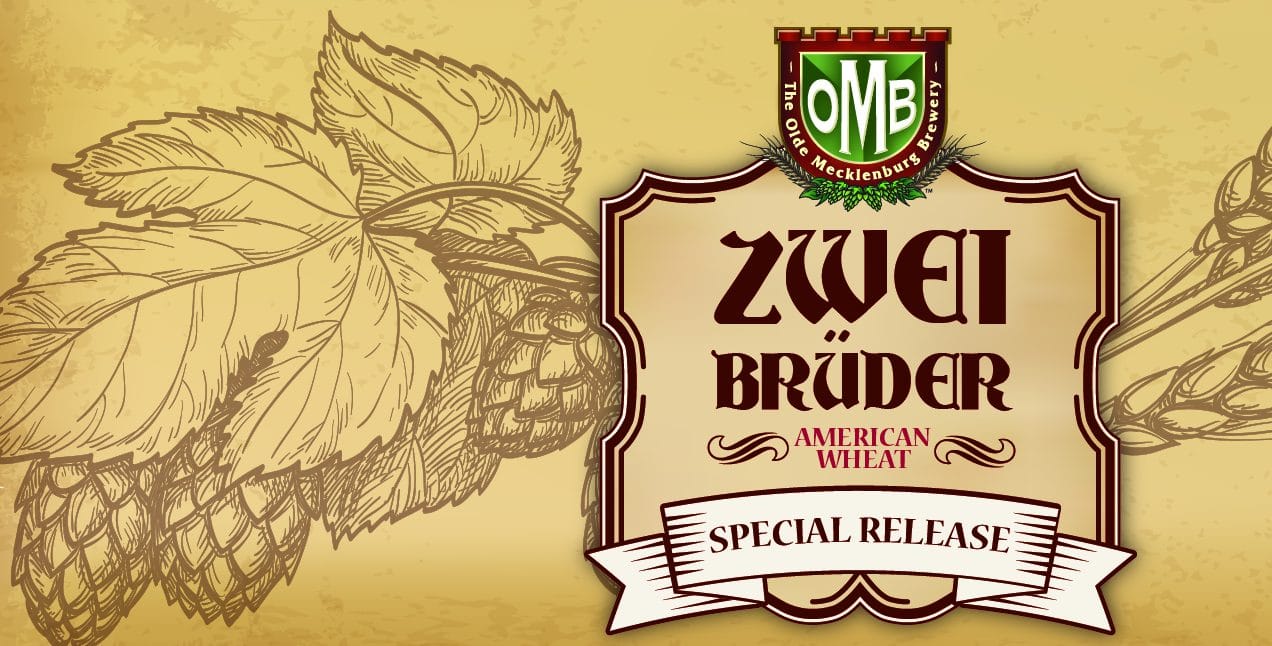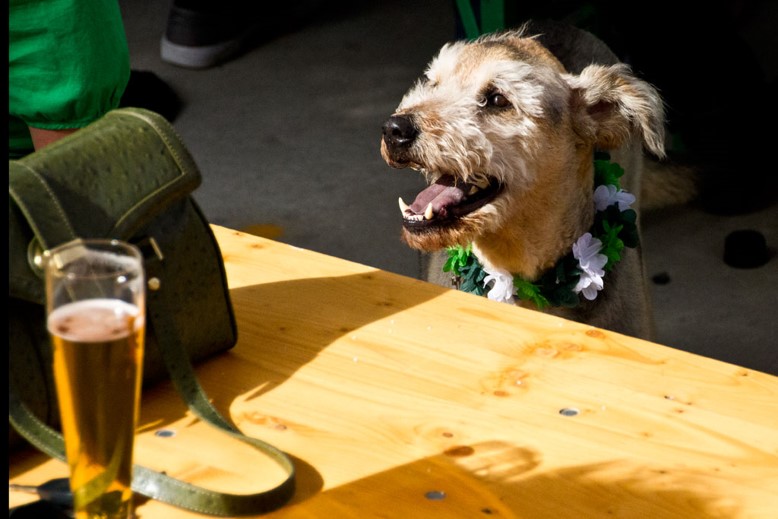 Zwei Brüder & St. Patty's Day
OMB is celebrating St. Patrick's Day with the release of our second Zwei Brüder beer.
Last year's Zwei Brüder beer was a hoppy lager called Hopfig Hell Lagerbier. This year, we have a new brew for you:
Old friends' passions collide to create this ale with a refreshing hoppy surprise. As with all OMB beers, Zwei Brüder American Wheat is brewed traditionally and contains only 4 ingredients – water, malt, hops, and yeast. Fresh Cascade and Centennial hops from Patrick Beranek's Ludlow, Vermont farm give this brew a decidedly American flavor and aroma profile. It's the perfect beer for fans of "beer flavored beer" that also appreciate a refreshing kick to their taste buds.
More details on Facebook: https://www.facebook.com/events/281557175597599/
Location:
The Olde Mecklenburg Brewery
03/17/2017 11:00 am
03/17/2017 11:00 pm
America/New_York
Zwei Brüder & St. Patty's Day
OMB is celebrating St. Patrick's Day with the release of our second Zwei Brüder beer. Last year's Zwei Brüder beer was a hoppy lager called Hopfig Hell Lagerbier. This year, we have a new brew for you: Old friends' passions collide to create this ale with a refreshing hoppy surprise. As with all OMB beers, […]
The Olde Mecklenburg Brewery
Olde Mecklenburg Brewery
events@oldemeckbrew.com