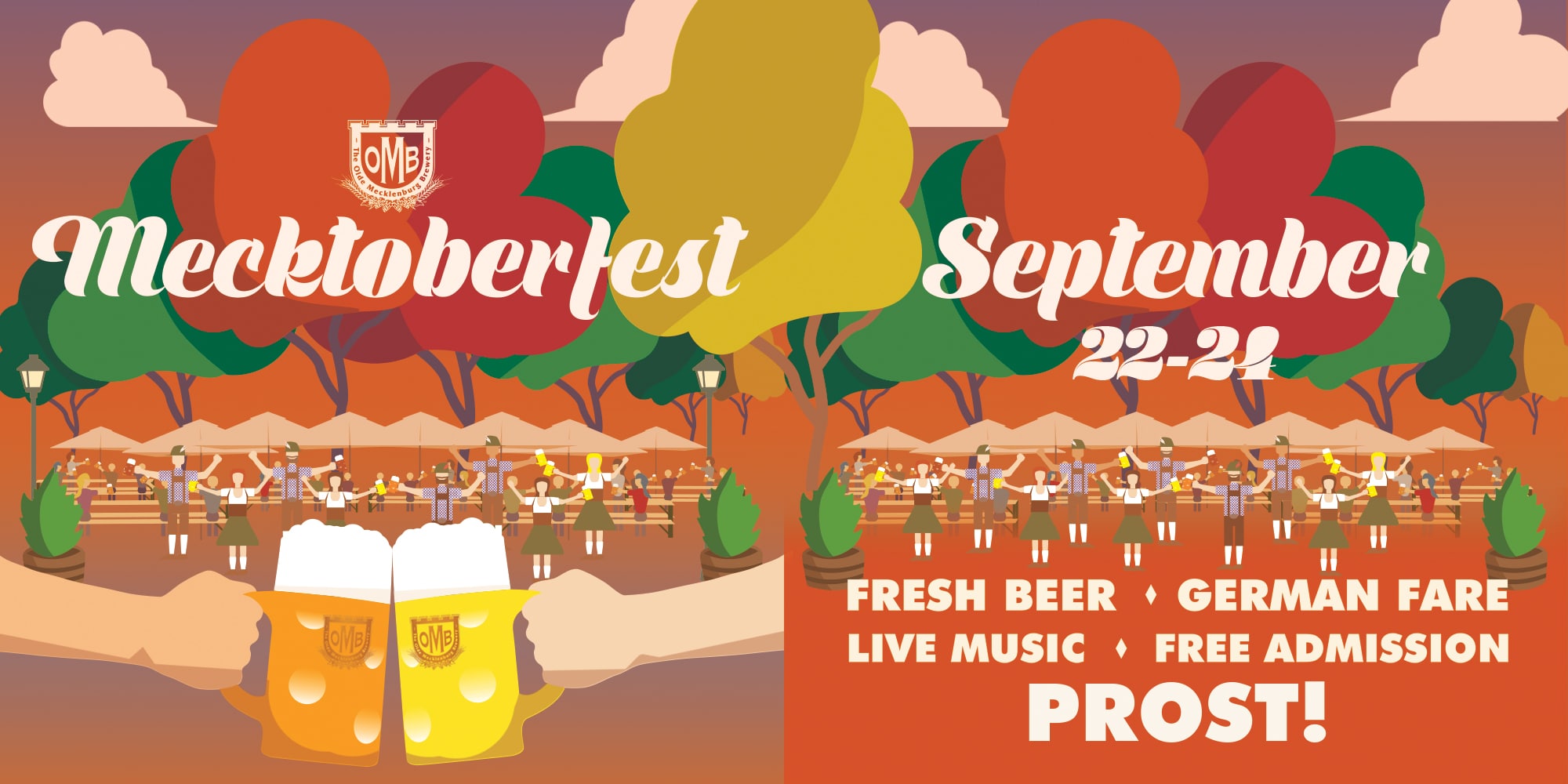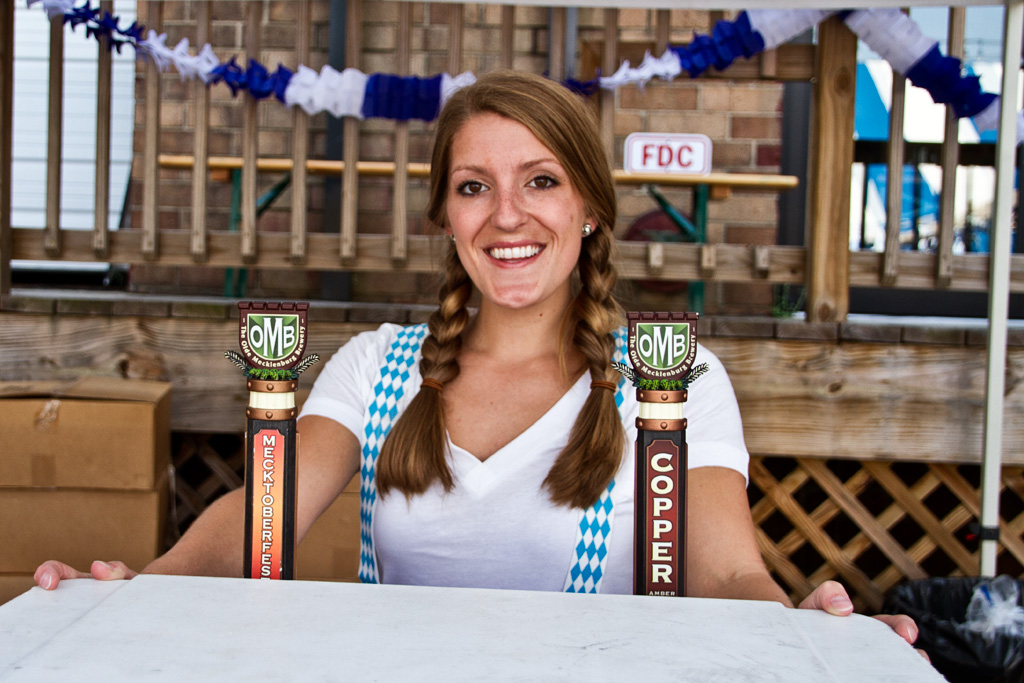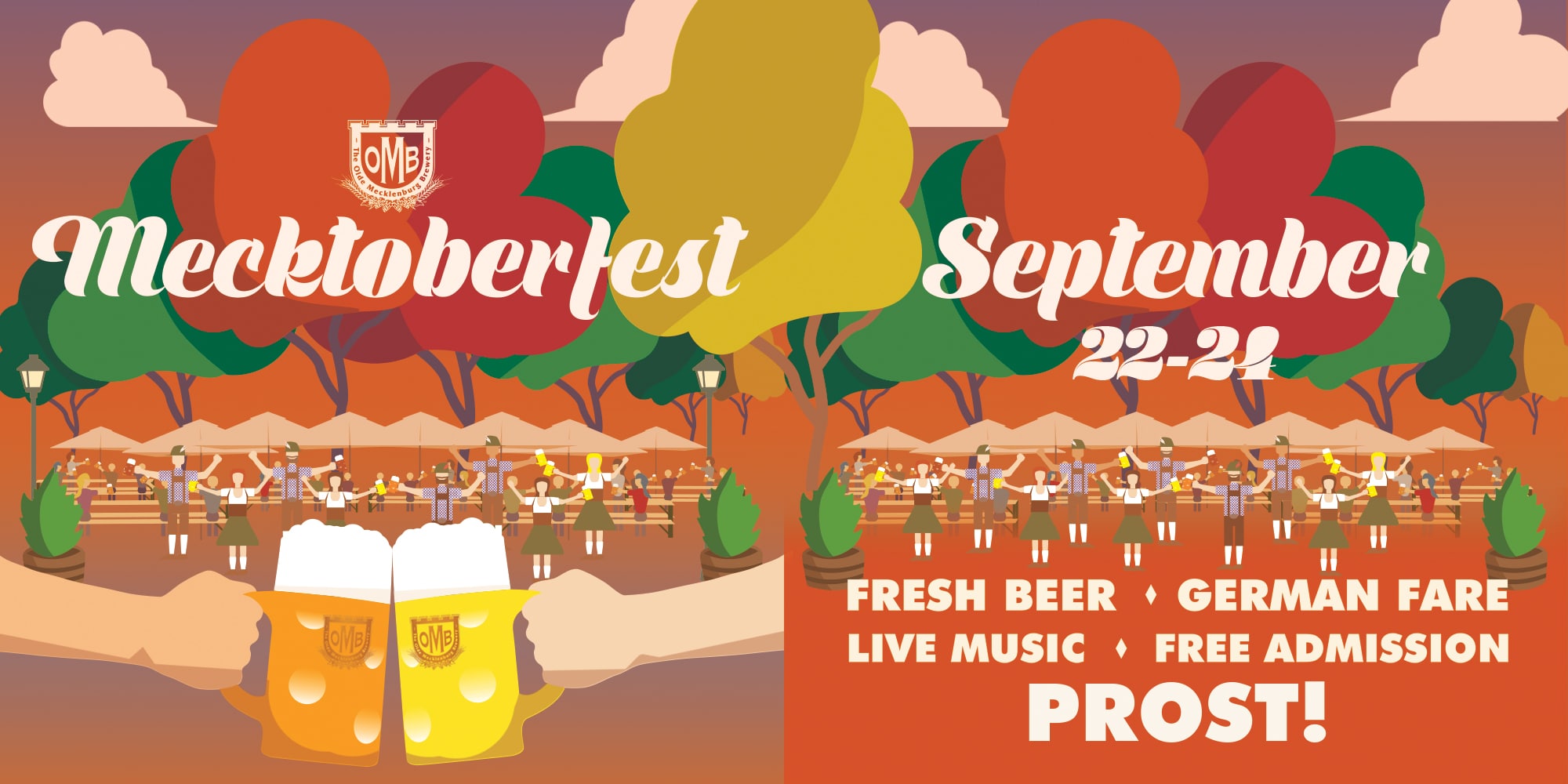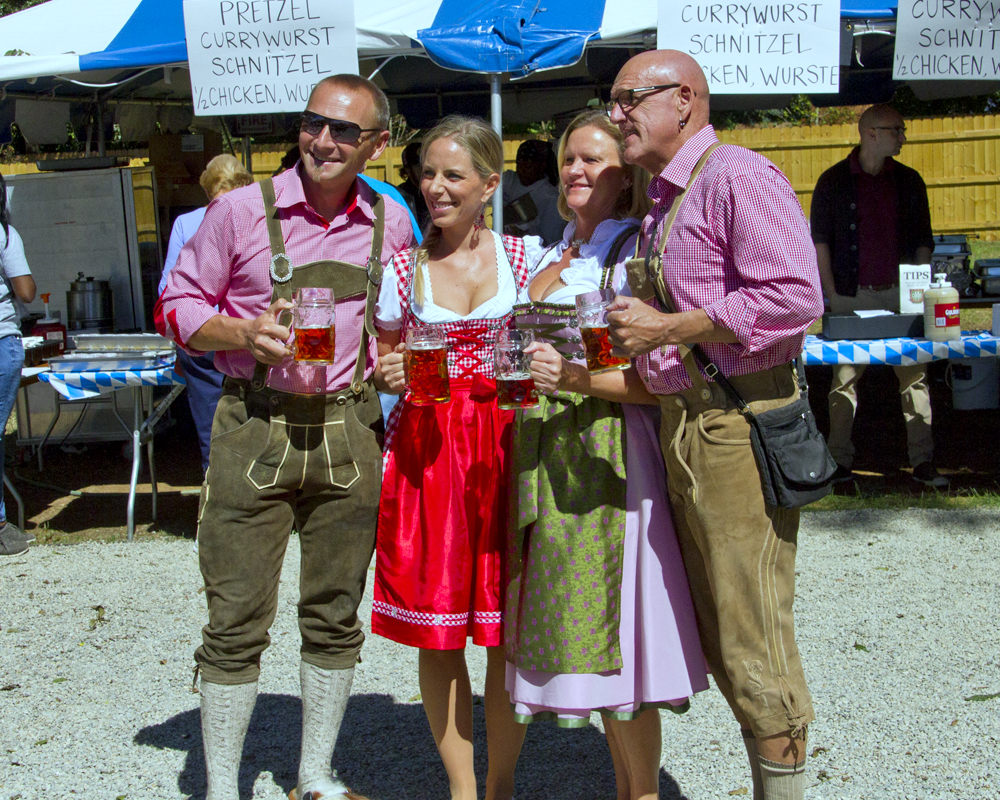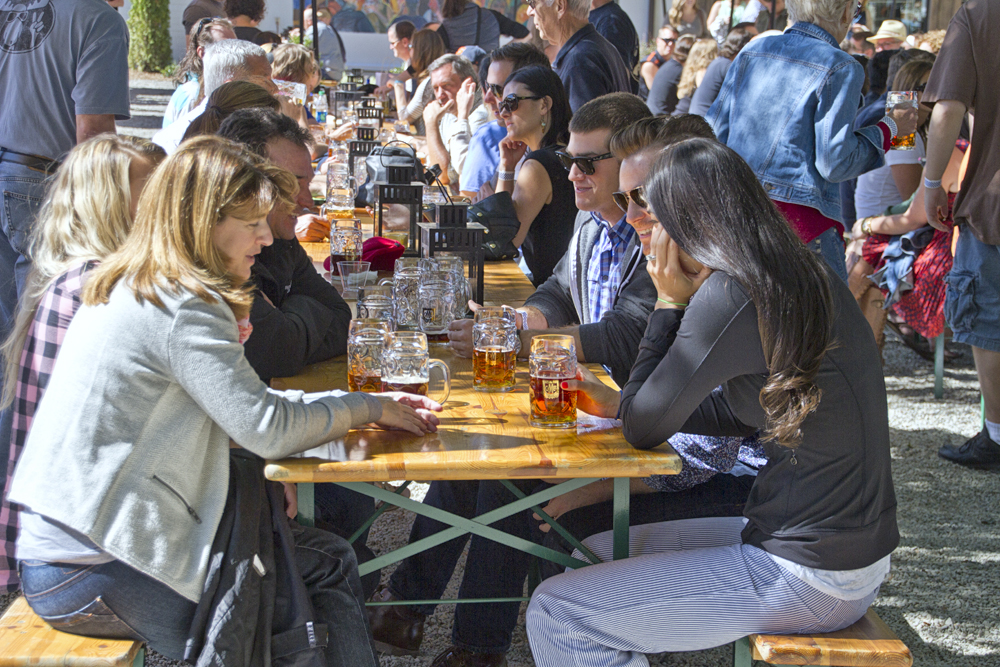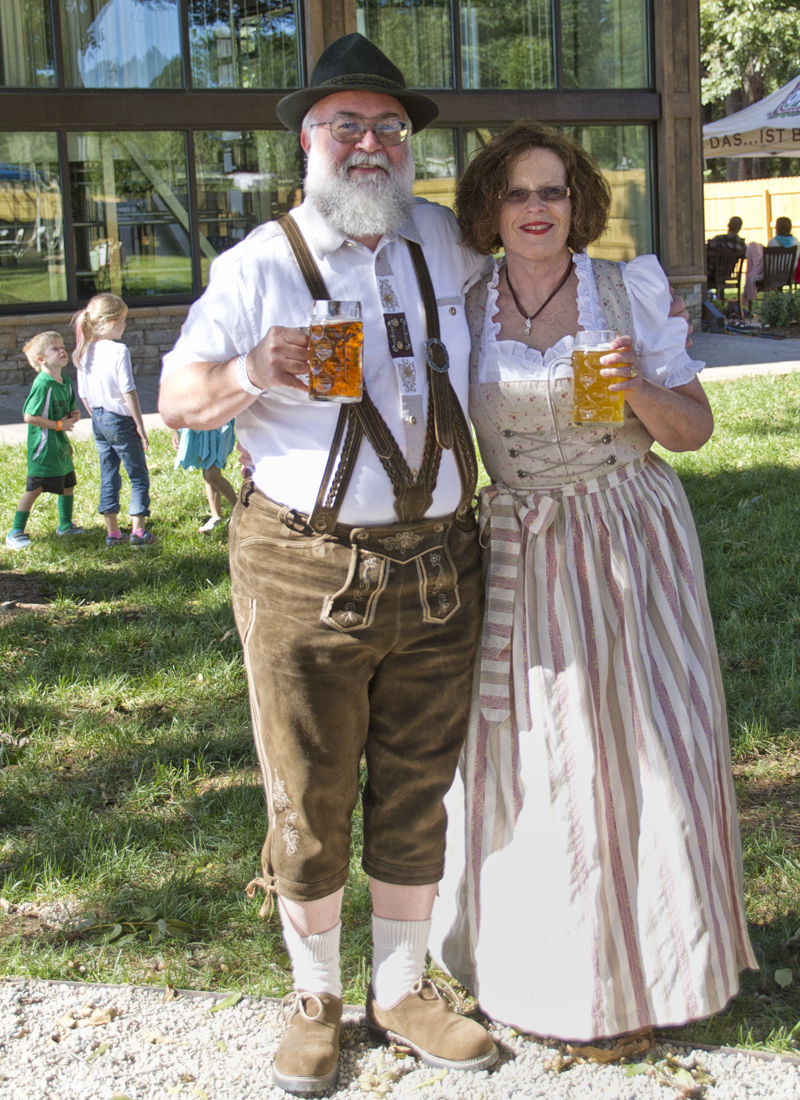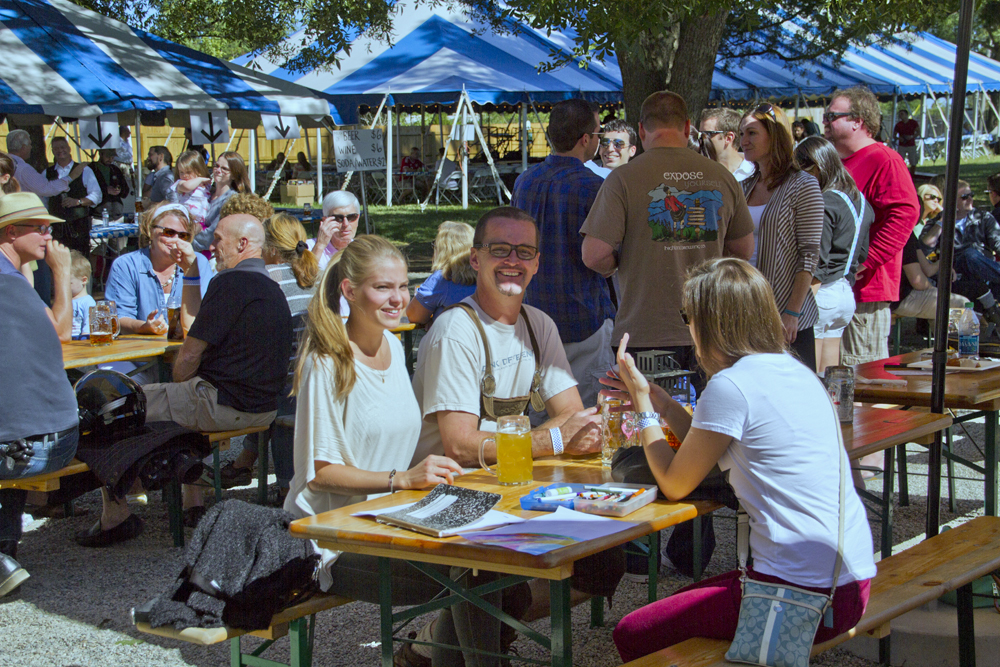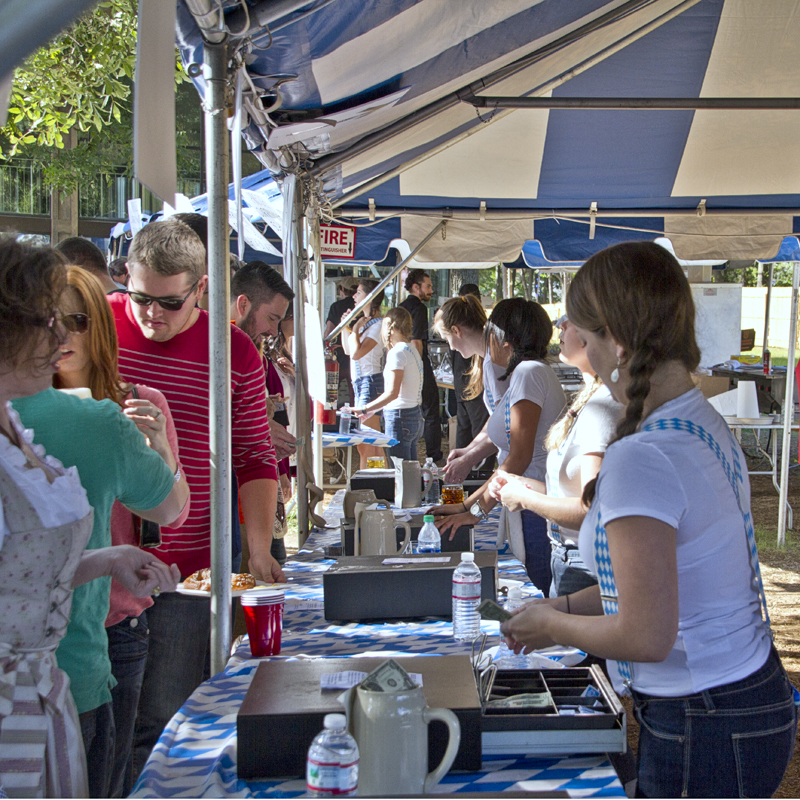 Mecktoberfest
There's no better way to kick off fall than The Olde Mecklenburg Brewery's bigger-than-ever Oktoberfest celebration: Mecktoberfest.
The 8th annual Mecktoberfest will be a three-day festival from Sept. 22-24 on the stunning 8.5-acre grounds of OMB in Charlotte's Lower South End (LoSo). Did we mention our Biergarten sits over 1,000?
This family (and dog) friendly event is free of charge and runs from 11am-11pm, Friday-Sunday. Mecktoberfest will celebrate the best of German-style food, culture, and of course beer. On tap will be our international award-winning seasonal Mecktoberfest brew, a classic Märzen amber lager. Bavarian hops and yeast from the oldest brewery in the world give Mecktoberfest an outstanding flavor profile, rich and malty upfront with a smooth, satisfying finish.
Hope to see you out there! Visit OMB's Facebook page. The event will be posted soon with more details! Thanks & Prost!
https://www.facebook.com/OldeMeckBrewery/
Location:
Olde Mecklenburg Brewery
09/22/2017 11:00 am
09/24/2017 11:00 pm
America/New_York
Mecktoberfest
There's no better way to kick off fall than The Olde Mecklenburg Brewery's bigger-than-ever Oktoberfest celebration: Mecktoberfest. The 8th annual Mecktoberfest will be a three-day festival from Sept. 22-24 on the stunning 8.5-acre grounds of OMB in Charlotte's Lower South End (LoSo). Did we mention our Biergarten sits over 1,000? This family (and dog) friendly […]
Olde Mecklenburg Brewery
Olde Mecklenburg Brewery
events@oldemeckbrew.com