SEASONAL BEER RELEASE
APRIL 1
——————–
MUNZLER'S VIENNA LAGER 
In tribute to the entrepreneurial spirit of Martin Munzler (NC's 1st brewer), we created this crisp, satisfyingly smooth lager with a slight toastiness courtesy of darker malts typical in Munzler's era. Just like Munzler promised in his first newspaper advertisement in 1860, OMB is always "prepared to furnish you with beer of first-rate quality."
PROST!
UPCOMING EVENT
APRIL 27 & 28
——————–
Louisiana Spring Fest
Let the good times roll! Celebrate with OMB Cajun-style! Experience our epic crawfish boil, dig in on our mouthwatering jambalaya and boiled shrimp, dance to the live bluegrass music, and best of all – DRINK SOME FRESH OMB BEER! 
prost!
CANCELED EVENT
OMB YOGA CANCELLED INDEFINITELY
**********
FESTHALLE EVENTS
BOOK YOUR PRIVATE EVENT
If you'd like to have your next event at OMB, you've come to the right page. Adjacent to the Brauhaus is our 2500 square foot Festhalle, which has its own Biergarten. If you're interested in booking the Festhalle for an upcoming company or private event, please contact the brewery at (704) 525-5644 or fill out the form to the right for review.
For any questions, please email Stephanie Bray, our private events sales representative here: events@oldemeckbrew.com
For more information on our Private Event Spaces at Olde Mecklenburg Brewery and our Event Support, check out our Private Events page.
To submit a request to have OMB beer at your own, off-site event, please scroll down to see our OMB at Your Event section.
Note on Brauhaus Reservations: Please see the About page FAQs.
PROST!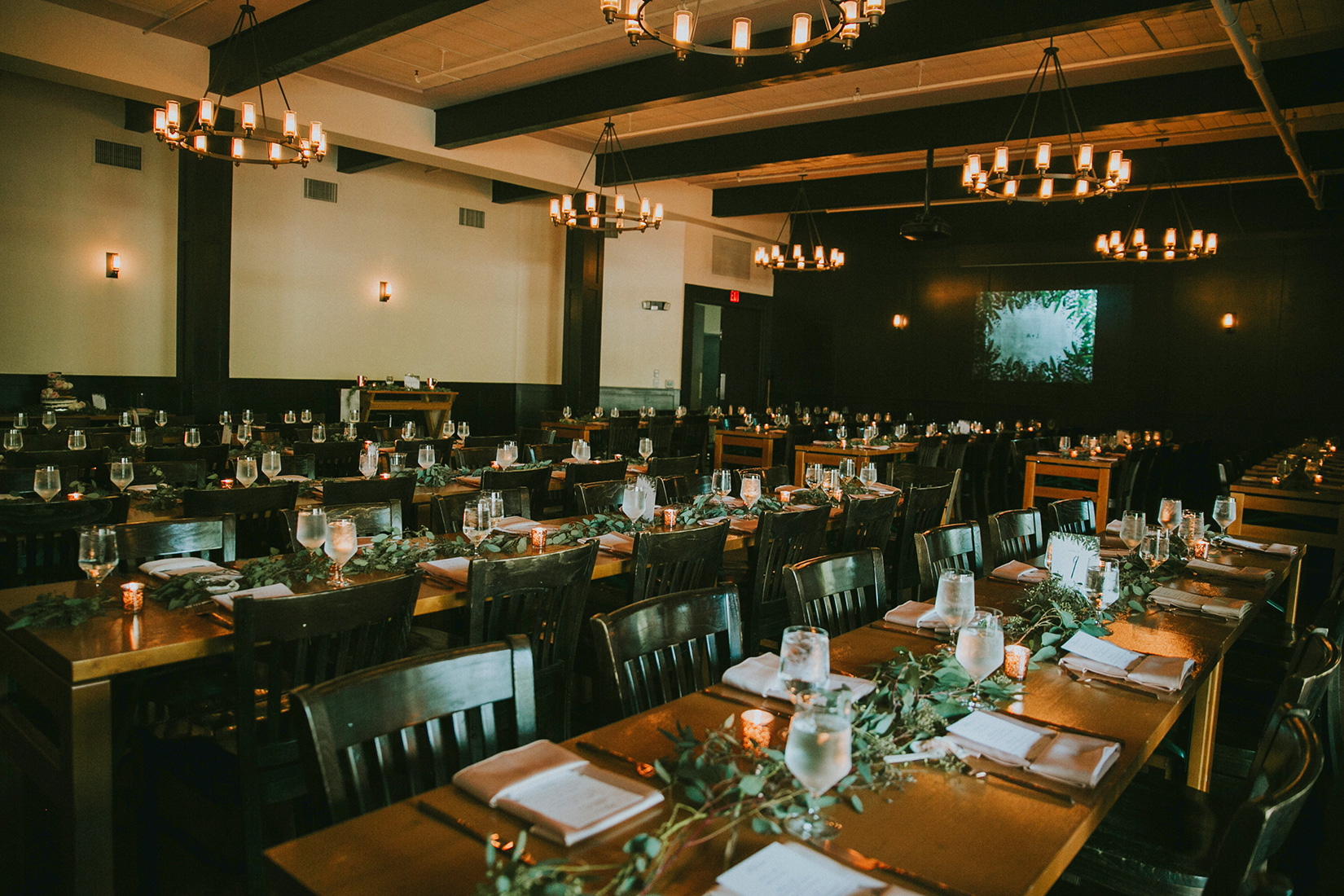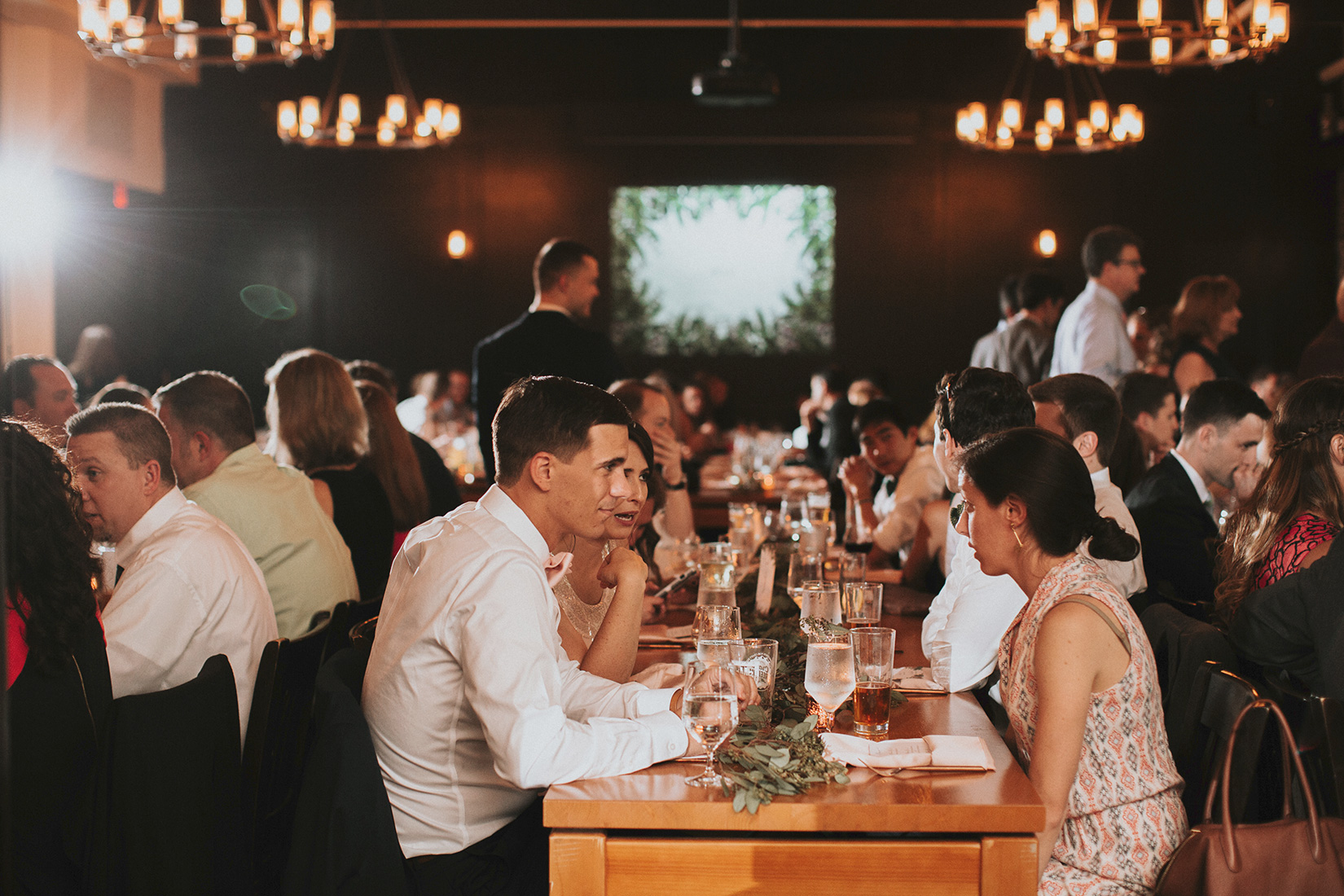 OMB AT YOUR OFFSITE EVENT
OFFSITE EVENTS
HAVE OMB AT YOUR EVENT
our offsite events package includes

:
– OMB'S BEER TRAILER OR AN OMB TENT
– 3 KEGS
– 2 BARTENDERS
– OUR POURING EQUIPMENT
FOR MORE INFORMATION CONTACT:
Chelsea Langlas
704-525-5644 ext. 116
PROST!
MONDAY11AM – 10PM
TUESDAY11AM – 10PM
WEDNESDAY11AM – 10PM
THURSDAY11AM – 10PM
FRIDAY11AM – 11PM
SATURDAY11AM – 11PM
SUNDAY11AM – 10PM