SEASONAL BEER
February 4
——————–
FRUH BOCK RELASE
We're releasing our "Early" Bock a little earlier this year! Combining a slight malty sweetness with a refreshing touch of citrus aroma from its noble bavarian hops. The result is an amazingly fresh, crisp beer that masks a higher alcohol content in its smooth character
PROST!
UPCOMING EVENT
March 17
——————–
LoSo Neighborhood St. Patty's Day Celebration
Join us to celebrate St. Patrick's Day LoSo-style. OMB will have live music, festive food, and best of all – FRESH BEER! Don't forget to wear green!
prost!
UPCOMING EVENT
March 23 & 24
——————–
OMB TURNS TEN! ANNIVERSARY CELEBRATION
Celebrate in style with OMB as we turn 10 years old! We'll have exclusive glassware, live music, great food features, our Anniversary Altbier, and more! 
prost!
CANCELED EVENT
OMB YOGA CANCELLED INDEFINITELY
**********
FESTHALLE EVENTS
BOOK YOUR PRIVATE EVENT
If you'd like to have your next event at OMB, you've come to the right page. Adjacent to the Brauhaus is our 2500 square foot Festhalle, which has its own Biergarten. If you're interested in booking the Festhalle for an upcoming company or private event, please contact the brewery at (704) 525-5644 or fill out the form to the right for review.
For any questions, please email Charlotte McCann, our private events sales representative here: events@oldemeckbrew.com
For more information on our Private Event Spaces at Olde Mecklenburg Brewery and our Event Support, check out our Private Events page.
To submit a request to have OMB beer at your own, off-site event, please scroll down to see our OMB at Your Event section.
Note on Brauhaus Reservations: Please see the About page FAQs.
PROST!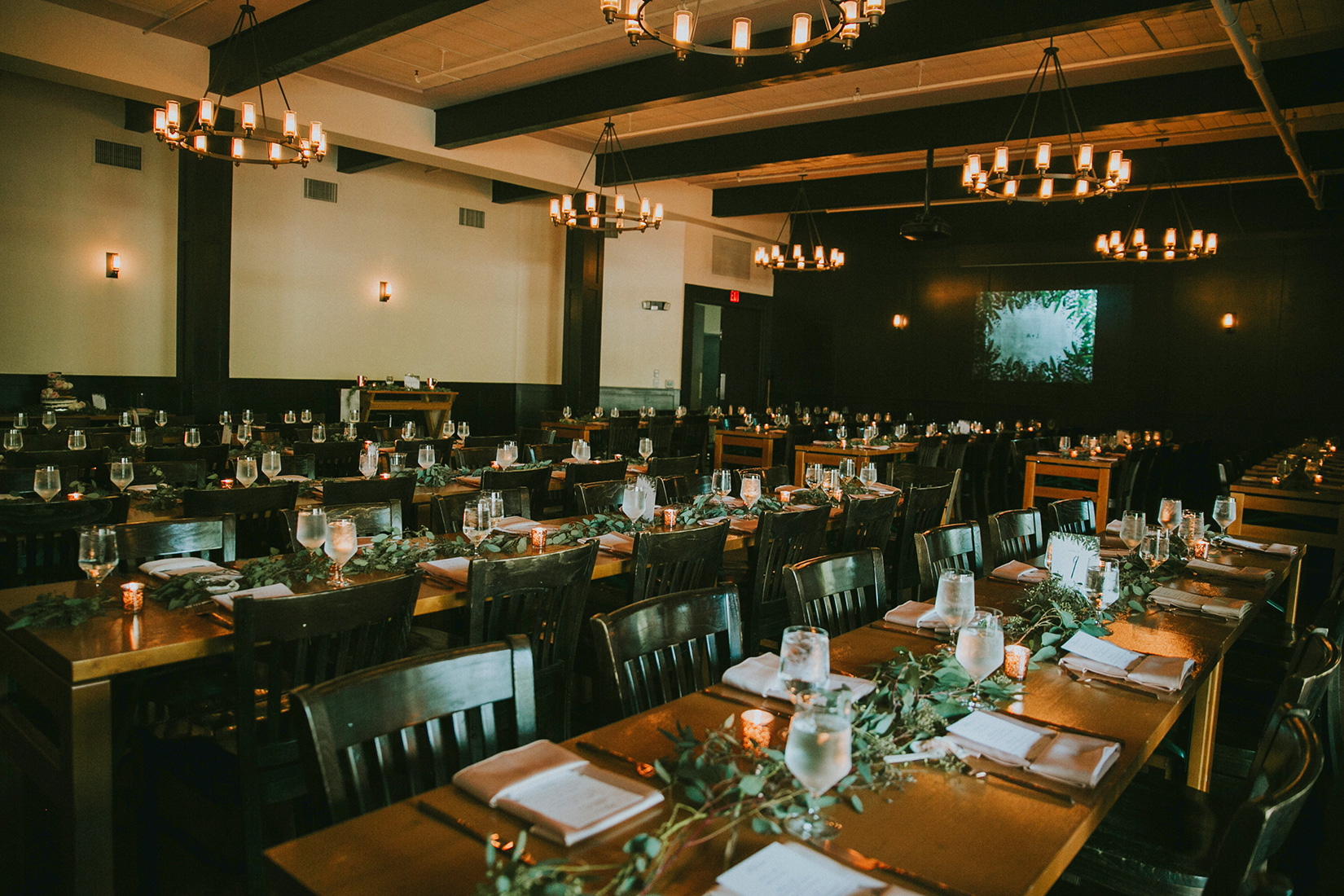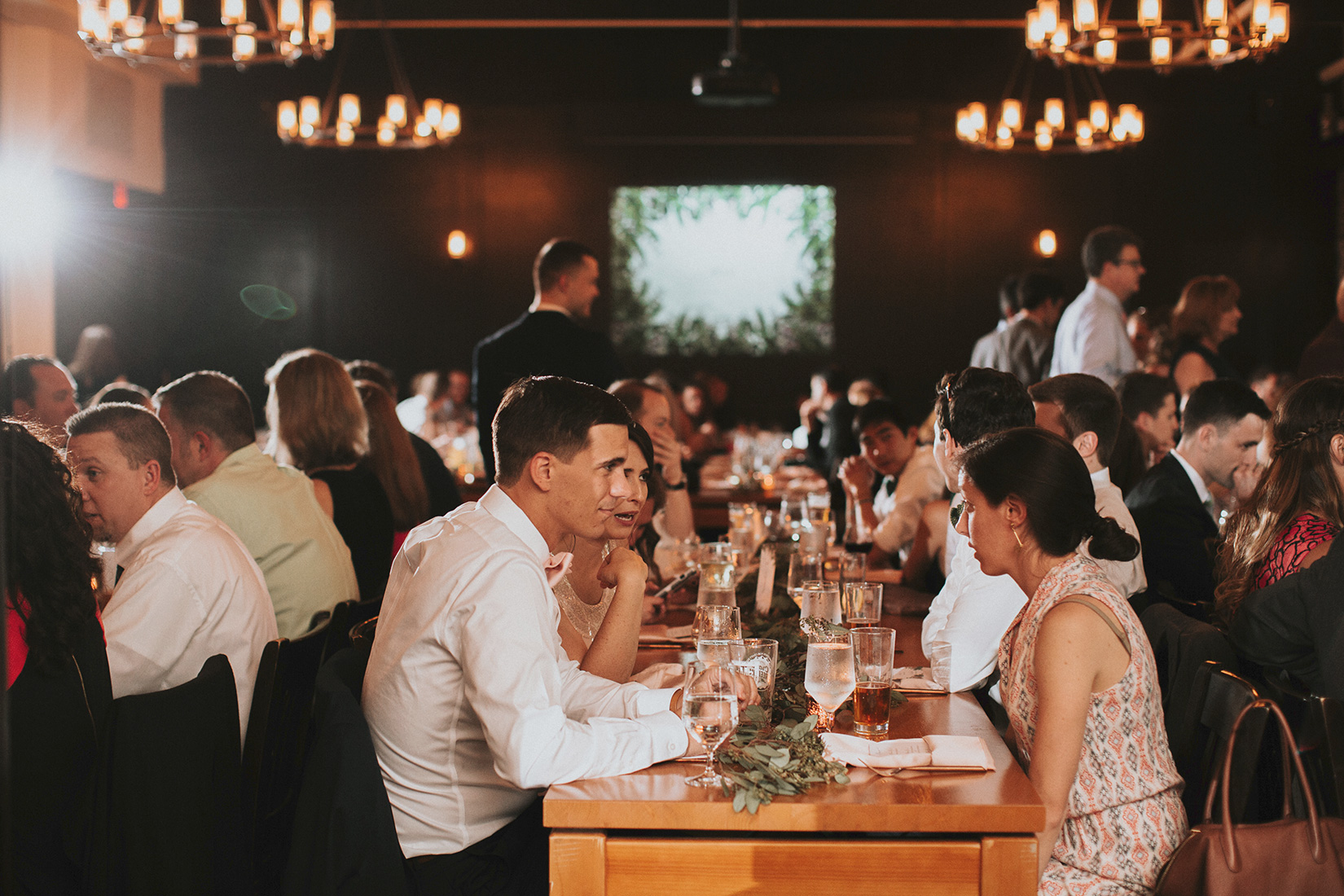 OMB AT YOUR OFFSITE EVENT
OFFSITE EVENTS
HAVE OMB AT YOUR EVENT
our offsite events package includes

:
– OMB'S BEER TRAILER OR AN OMB TENT
– 3 KEGS
– 2 BARTENDERS
– OUR POURING EQUIPMENT
FOR MORE INFORMATION CONTACT:
Chelsea Langlas
704-525-5644 ext. 116
PROST!
MONDAY11AM – 10PM
TUESDAY11AM – 10PM
WEDNESDAY11AM – 10PM
THURSDAY11AM – 10PM
FRIDAY11AM – 11PM
SATURDAY11AM – 11PM
SUNDAY11AM – 10PM