SEASONAL BEER RELEASE
JUNE 3
——————–
MECKLENBURGER HELLES LAGER
OMB's official beer of summer is back! Join us for the release of Mecklenburger Helles Lager on June 3rd.
This Bavarian style lager is liquid homage to our home in Mecklenburg County. With its crystal clear, golden blonde color, Mecklenburger is fresh, smooth and easy to love. A Helles, its slight malty character is perfectly balanced by very subtle, lingering hop notes and a crisp, refreshing finish to help take the steam out of a hot Carolina day.
PROST!
UPCOMING EVENT
JUNE 15 & 16
——————–
Father's Day Fest
Celebrate Father's Day at OMB all weekend on Saturday, June 15th and Sunday, June 16th!
– FRESH BEER – LIVE MUSIC – GOLF CONTESTS – FOOD FEATURES FOR DAD AND THE FAMILY – STEIN HOISTING – GREAT PRIZES –
We'll be giving away some pretty amazing prizes all weekend. We're also going to have some fun activities and food features just for Dad!
Are you a golfer? Even if you're not, we're going to have an OMB Chipping Contest set up with multiple ways to win some great gifts/prizes from OMB. We'll also have a way to win a Grand Prize from OMB that you will definitely want to take notice of (details coming soon).
—
OMB's Stein Hoisting Contest returns! We'll have competitions on both Saturday & Sunday with a chance to win some gift cards to OMB.
—
FOOD!
On SATURDAY we'll have some delicious food features:
Surf & Turf Burger (Fried Gulf Shrimp, Remoulade, 6oz Beef Chuck Patty, Pepper Jack Cheese, Lettuce & Tomato)
AND
Gulf Coast Wrap
(Fried Gulf Shrimp, Remoulade, Lettuce, Tomato, Onion, Spinach Tortilla Wrap)
ON SUNDAY WE'LL HAVE A BUFFET LUNCH! When you purchase the buffet, you'll also receive a free gold leaf logo'd OMB Biergarten Mug!
prost!
CANCELED EVENT
OMB YOGA CANCELLED INDEFINITELY
**********
FESTHALLE EVENTS
BOOK YOUR PRIVATE EVENT
If you'd like to have your next event at OMB, you've come to the right page. Adjacent to the Brauhaus is our 2500 square foot Festhalle, which has its own Biergarten. If you're interested in booking the Festhalle for an upcoming company or private event, please contact the brewery at (704) 525-5644 or fill out the form to the right for review.
For any questions, please email Stephanie Bray, our private events sales representative here: events@oldemeckbrew.com
For more information on our Private Event Spaces at Olde Mecklenburg Brewery and our Event Support, check out our Private Events page.
To submit a request to have OMB beer at your own, off-site event, please scroll down to see our OMB at Your Event section.
Note on Brauhaus Reservations: Please see the About page FAQs.
PROST!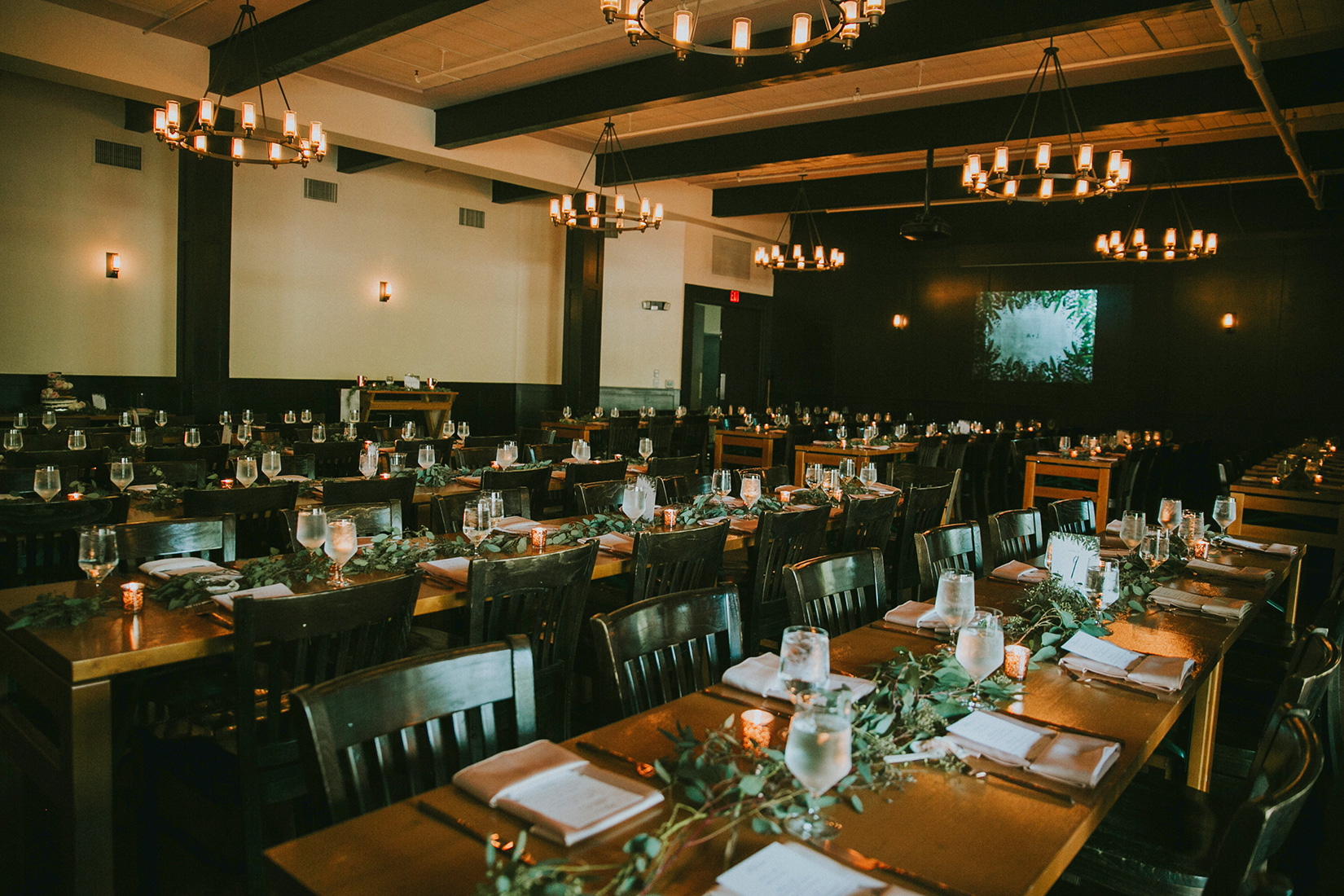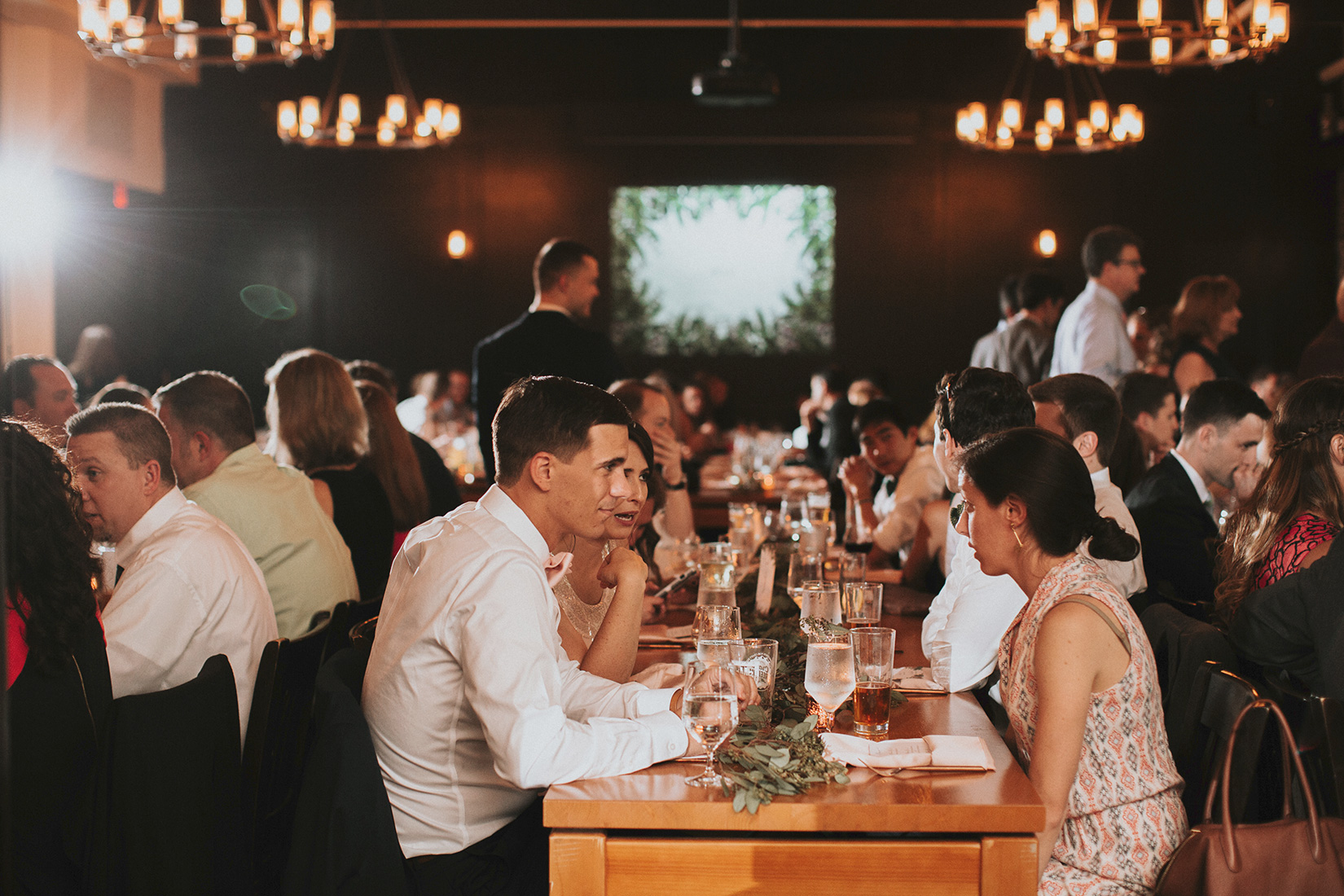 OMB AT YOUR OFFSITE EVENT
OFFSITE EVENTS
HAVE OMB AT YOUR EVENT
our offsite events package includes

:
– OMB'S BEER TRAILER OR AN OMB TENT
– 3 KEGS
– 2 BARTENDERS
– OUR POURING EQUIPMENT
FOR MORE INFORMATION CONTACT:
Chelsea Langlas
704-525-5644 ext. 116
PROST!
MONDAY11AM – 10PM
TUESDAY11AM – 10PM
WEDNESDAY11AM – 10PM
THURSDAY11AM – 10PM
FRIDAY11AM – 11PM
SATURDAY11AM – 11PM
SUNDAY11AM – 10PM