EVENT
AUGUST 10
——————–
LoSo BLOCK PARTY!
Join us for the 4th Annual LoSo Block party! The party starts at 2pm on Saturday August 10th. Join us as we shut down Yancey Rd. and Southside Dr. for a true neighborhood block party. 
More event info here:
https://www.facebook.com/events/322809528667273/
PROST!
BEER RELEASE
August 26
——————–
MECKTOBERFEST RELEASE! Just in time for football season to start, our beloved and award-winning Marzen Lager is back!
We'll have Mecktoberfest flowing in our Brauhaus and Biergarten, available in 6-packs and 12-packs in your local store, and on draft at your favorite bars and restaurants in Charlotte and around Mecklenburg County.
prost!
CANCELED EVENT
OMB YOGA CANCELLED INDEFINITELY
**********
FESTHALLE EVENTS
BOOK YOUR PRIVATE EVENT
If you'd like to have your next event at OMB, you've come to the right page. Adjacent to the Brauhaus is our 2500 square foot Festhalle, which has its own Biergarten. If you're interested in booking the Festhalle for an upcoming company or private event, please contact the brewery at (704) 525-5644 or fill out the form to the right for review.
For any questions, please email Stephanie Bray, our private events sales representative here: events@oldemeckbrew.com
For more information on our Private Event Spaces at Olde Mecklenburg Brewery and our Event Support, check out our Private Events page.
To submit a request to have OMB beer at your own, off-site event, please scroll down to see our OMB at Your Event section.
Note on Brauhaus Reservations: Please see the About page FAQs.
PROST!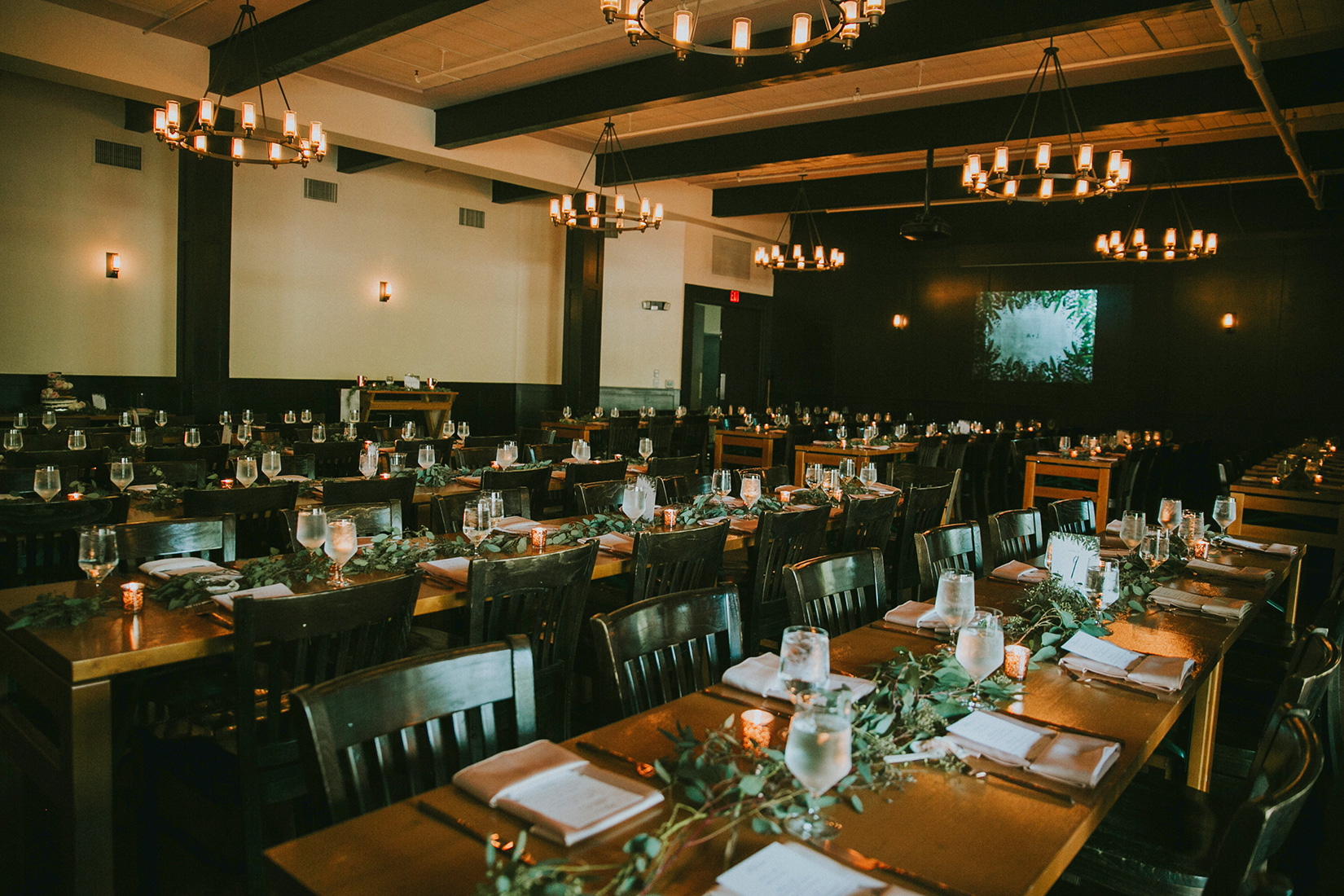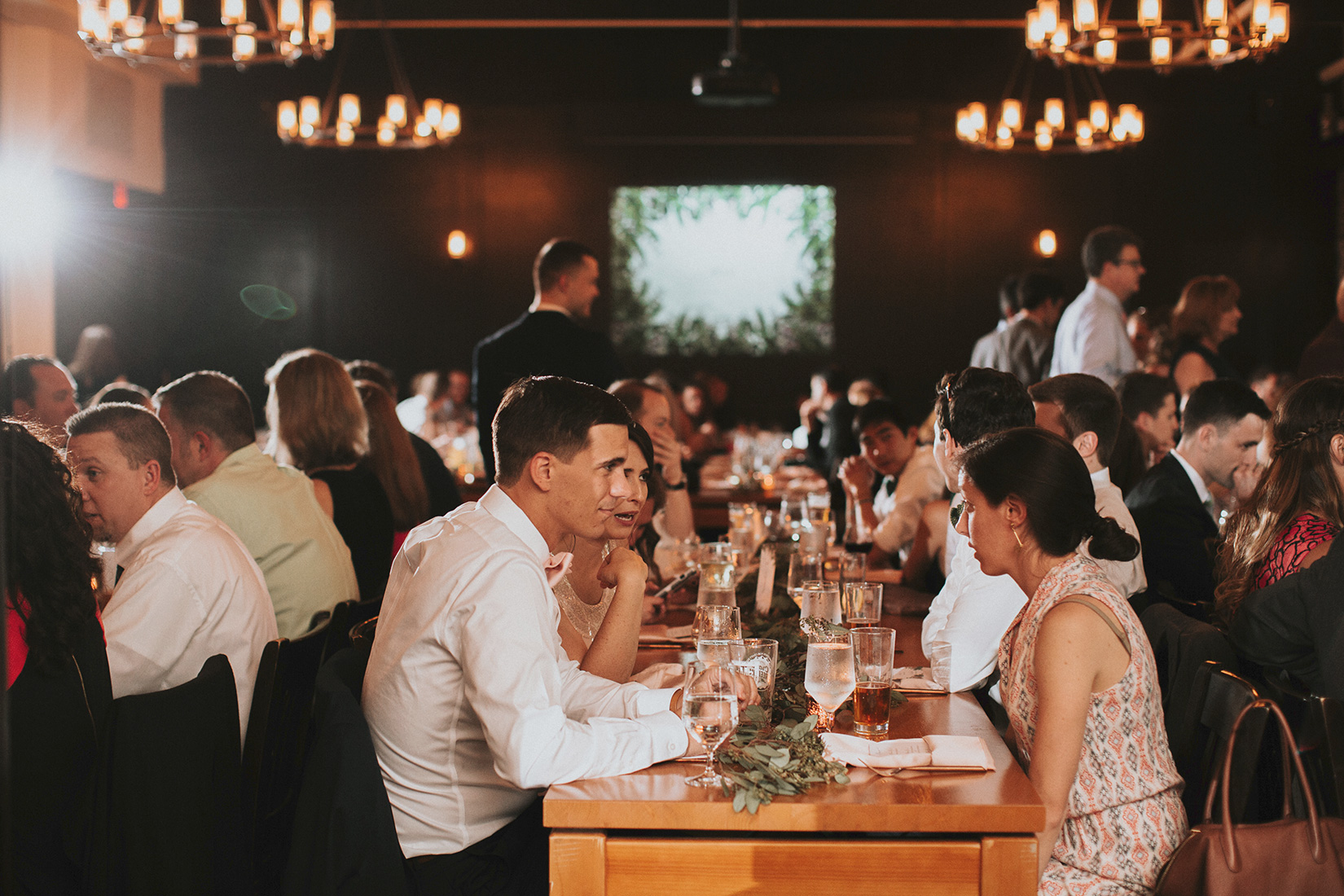 OMB AT YOUR OFFSITE EVENT
OFFSITE EVENTS
HAVE OMB AT YOUR EVENT
our offsite events package includes

:
– OMB'S BEER TRAILER OR AN OMB TENT
– 3 KEGS
– 2 BARTENDERS
– OUR POURING EQUIPMENT
FOR MORE INFORMATION CONTACT:
Chelsea Langlas
704-525-5644 ext. 116
PROST!
MONDAY11AM – 10PM
TUESDAY11AM – 10PM
WEDNESDAY11AM – 10PM
THURSDAY11AM – 10PM
FRIDAY11AM – 11PM
SATURDAY11AM – 11PM
SUNDAY11AM – 10PM